Thousands of happy users
I've been looking a long time for a program like LosslessCut
You just saved my butt and kept me from missing a pretty important deadline over a stupid mistake. THANK YOU.
Before using this I had just spent 45 minutes exporting 1.5 seconds of video using my usual video editor, this did the whole thing in less than a second.
I use your program LosslessCut frequently and am amazed by how fast and simple it works, especially that everything really works without loss.
Thanks for your work on LosslessCut. I have years of personal video to cut through, and this is going to be a huge timesaver.
Great work! LosslessCut saves me a lot of time due to usability and good performance.
LosslessCut saved my day from endless FFmpeg trim commands, thank you and keep up the good work!
Traditional video editors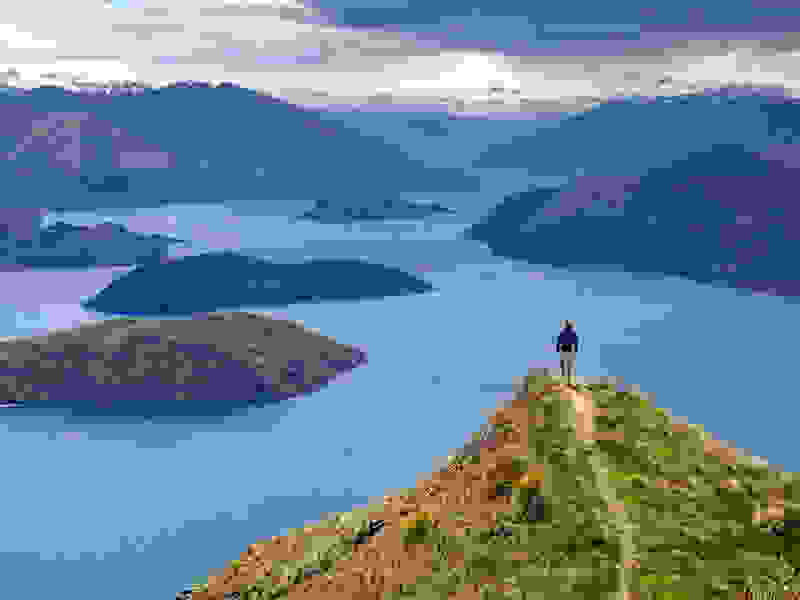 Any operation in a normal video editor
requires you to re-encode the whole file
which can take hours and you will
gradually lose quality every time you cut.

LosslessCut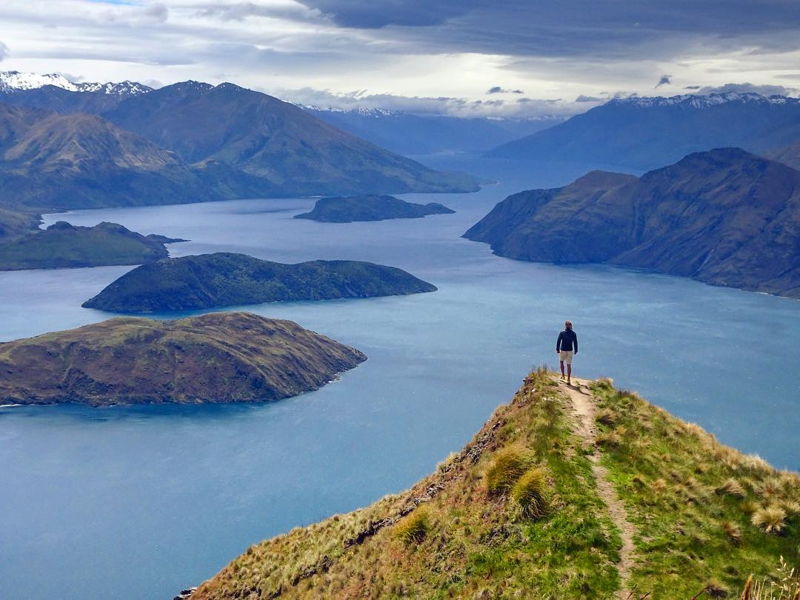 LosslessCut will do the same in seconds without losing quality
LosslessCut simply cuts the data stream and directly copies it over.